The Full Stack Developer
Sunday • October 30th 2022 • 8:55:54 pm
JavaScript Pro Tips - Code This, NOT That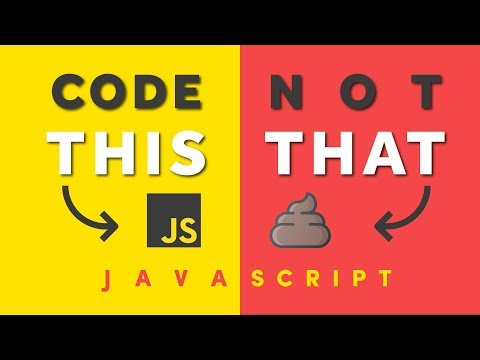 How To Become a Full Stack Developer In 2020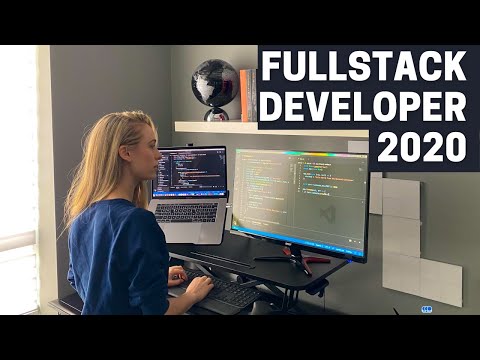 Can You Still Become a Full-Stack Developer?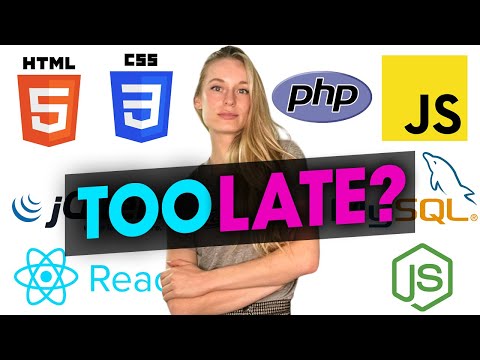 How to Become a Software Developer in 7 Months | Reviewing the New Meta Certificates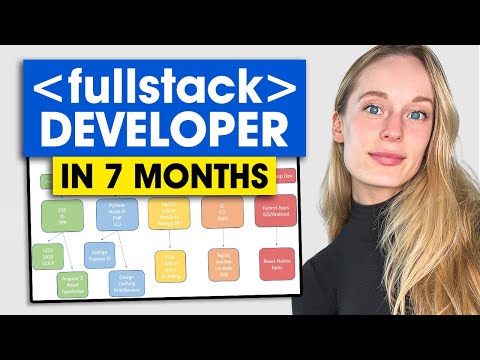 Become a Full Stack Web Developer in 2022 | Practical Step by Step Frontend and Backend Guide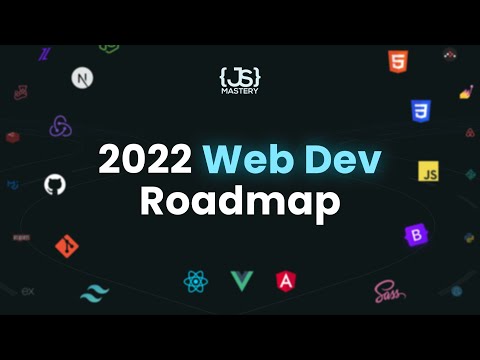 Web Development In 2022 - A Practical Guide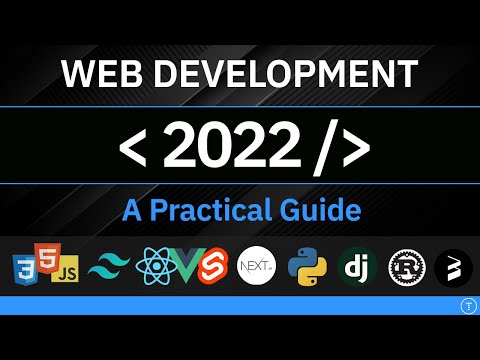 What Is Full Stack? | What Is Full Stack Web Development | Full Stack Developer Tutorial|Simplilearn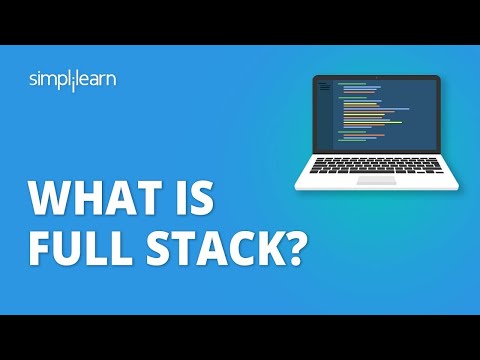 Full Stack Development Explained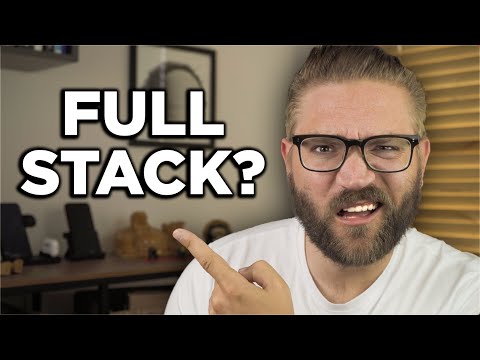 I built the same app 10 times // Which JS Framework is best?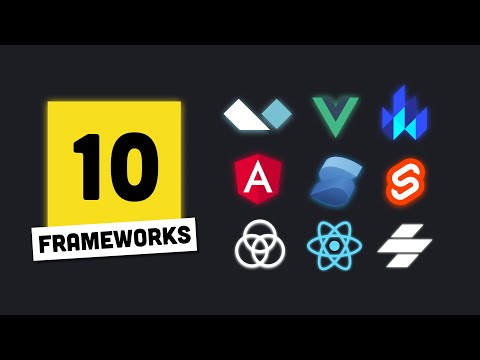 I Am Bad At Coding | My Journey with Software Engineering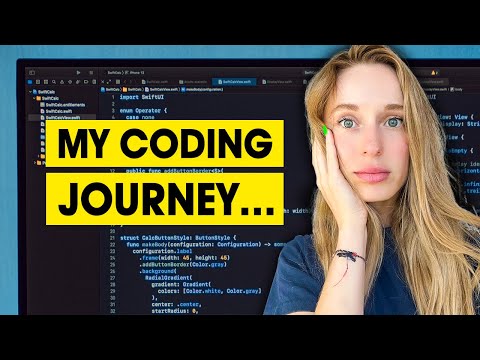 100+ Web Development Things you Should Know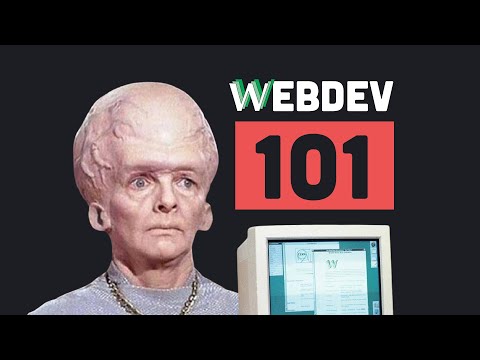 Trouble
How to OVER Engineer a Website // What is a Tech Stack?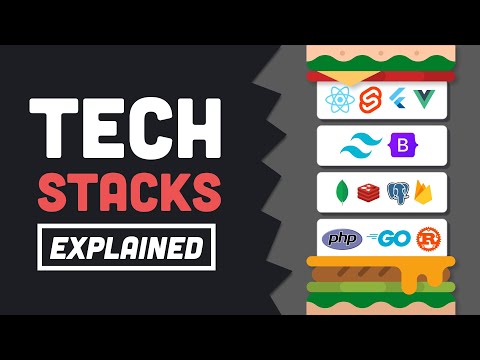 The Truth About Becoming a Web Developer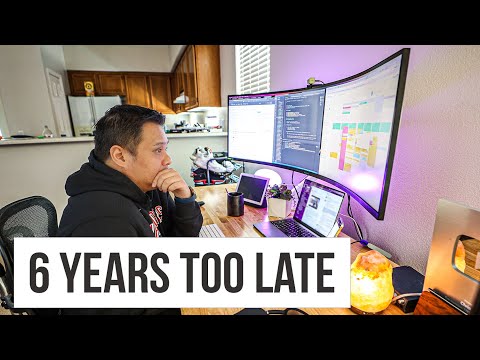 4 Reasons NOT to become a Full Stack Developer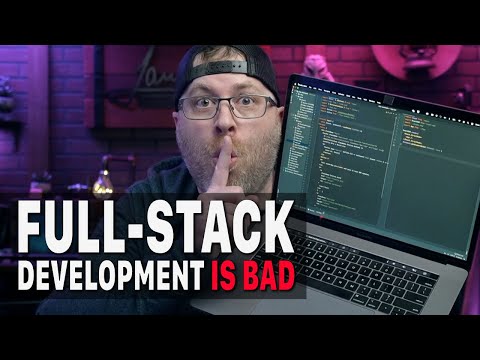 What I ACTUALLY do as a FULL STACK Software Developer!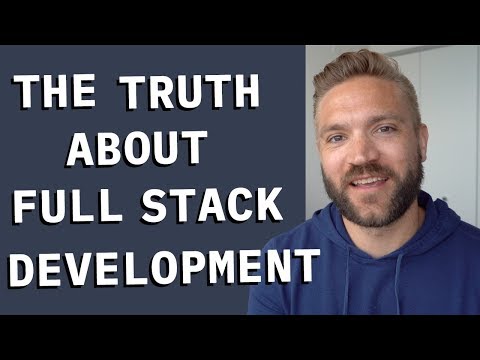 3 Reasons Why You SHOULDN'T Become a Full-Stack Developer (and what you should study instead)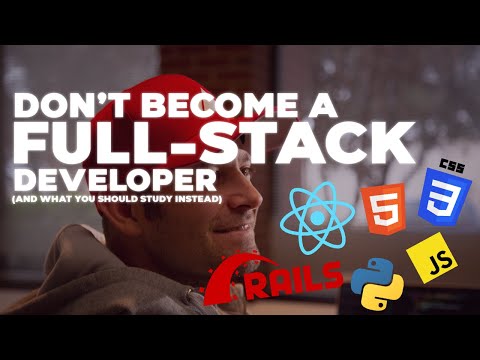 I QUIT my Software Development Job | Why I left and what's next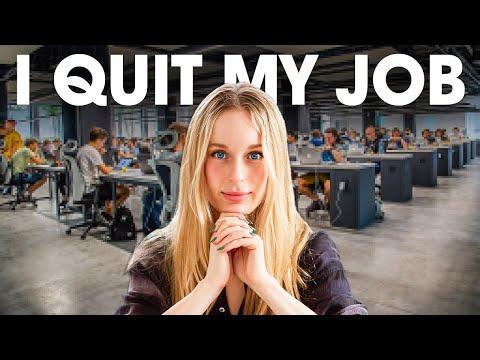 Jobs
High Paying And Fast Growing Tech Jobs That Will BOOM In The Next Decade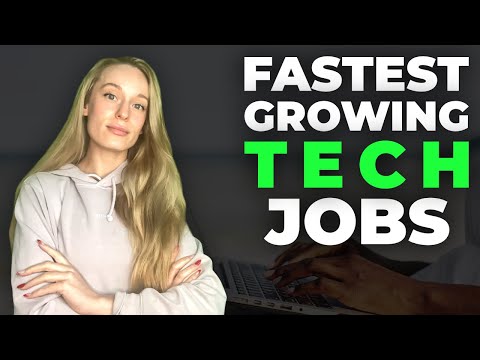 How to Land a 100K/yr Tech Job - 10 Strategies
Learn Web Development and Actually Get a Job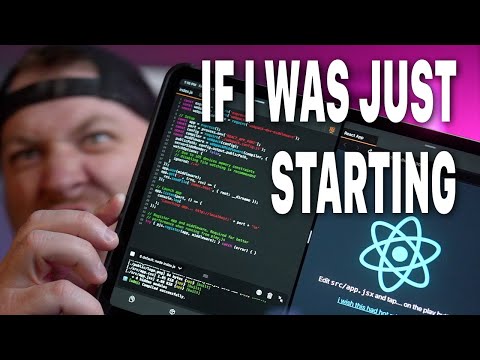 FASTEST Way to Learn Web Development and ACTUALLY Get a Job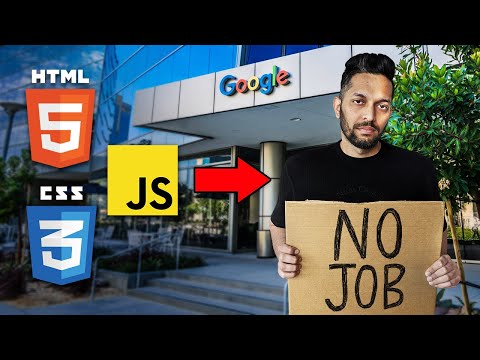 $323,000/ Year - Two Remote 6-Figure Jobs At The Same Time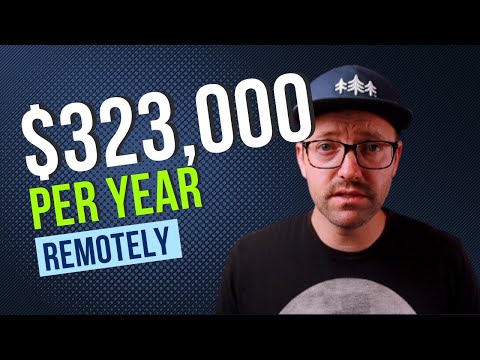 Finale
What Is a Full Stack Developer & How To Become a Full Stack Developer in 1 Year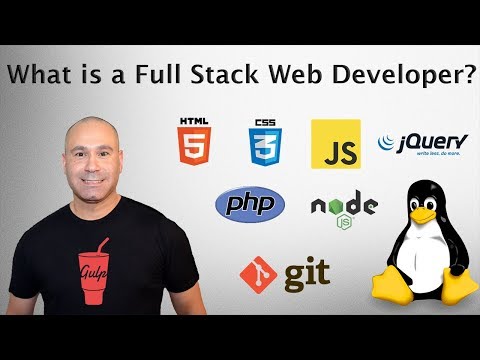 Full Stack Development Full Course In 10 Hours | Full Stack Web Development Course| Simplilearn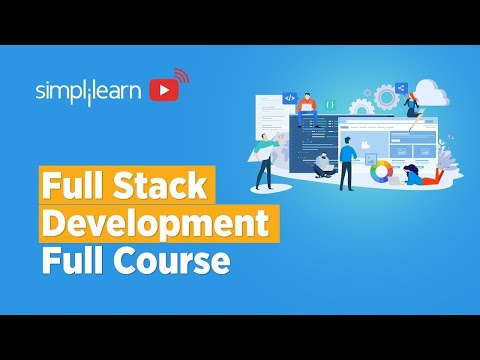 Frontend Web Development Bootcamp Course (JavaScript, HTML, CSS)