The Experimental Musician
Sunday • September 3rd 2023 • 11:42:16 am
message in a bottle (longest instrument ever)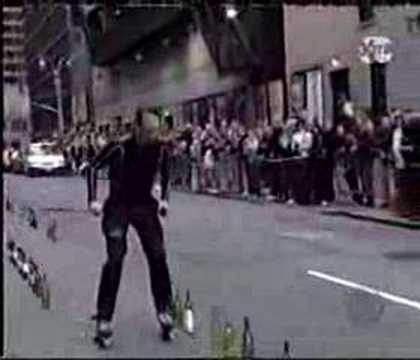 森の木琴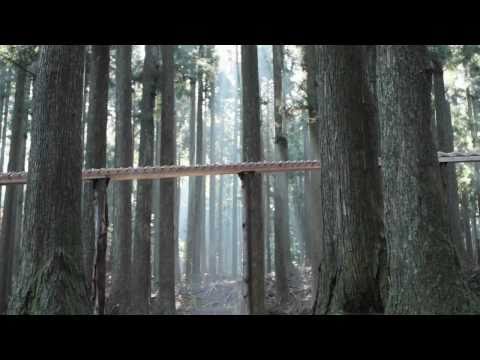 Diego Stocco - Music From A Dry Cleaner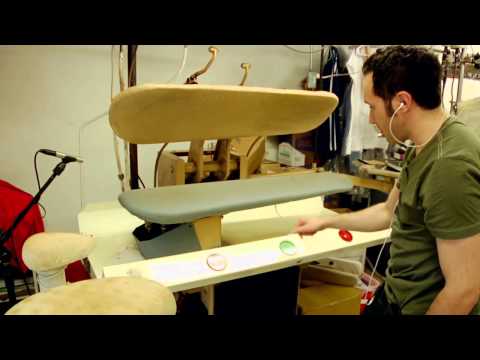 DiegoStocco - Bassoforte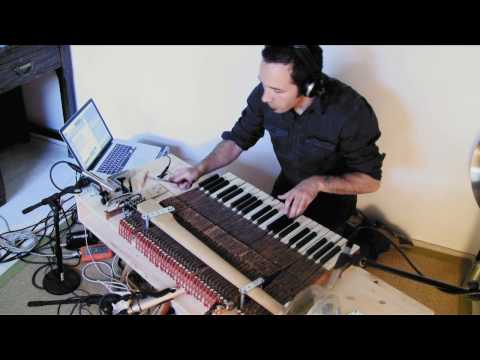 Diego Stocco - Music from a Bonsai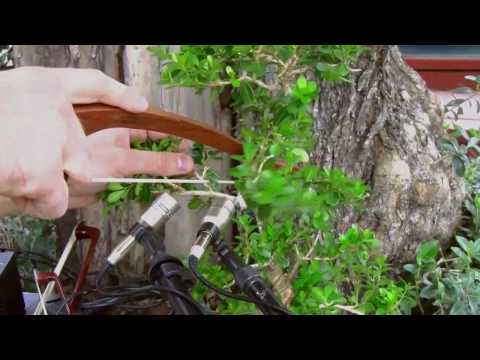 PATAFRICA - 2010
New Ford Focus "Beautifully Arranged"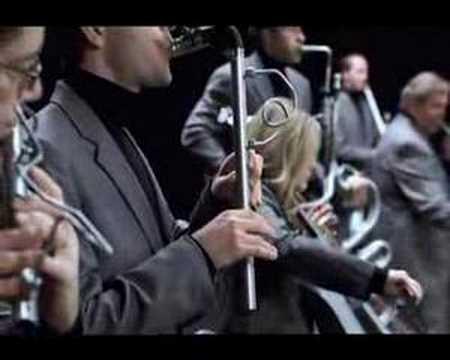 MICHEL LAUZIÈRE Glass Music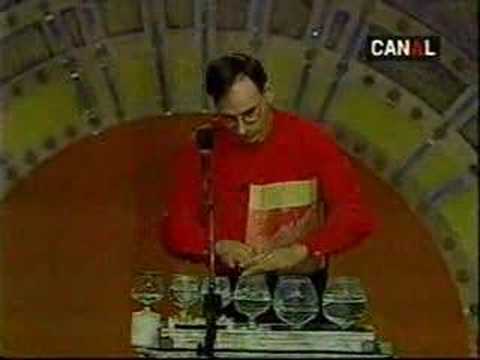 Euro Euro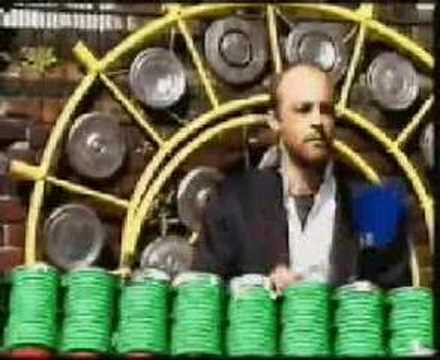 Waves
A better description of resonance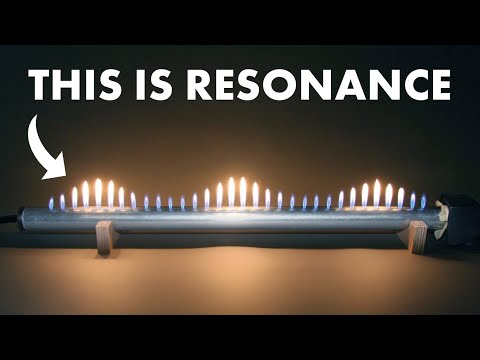 Audio waveforms expressed with fire by trumpeter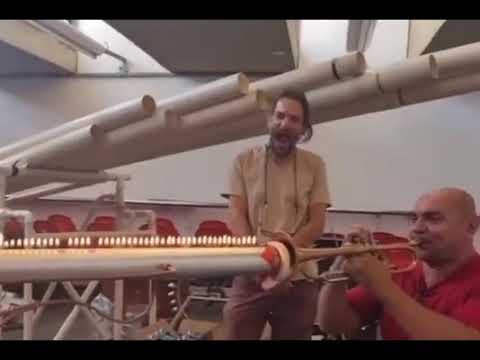 8 CRAZY experiments with SOUND!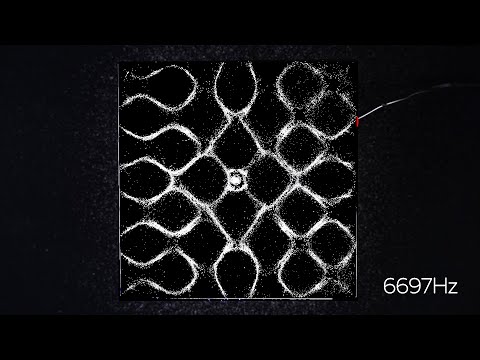 Musical Fire Table!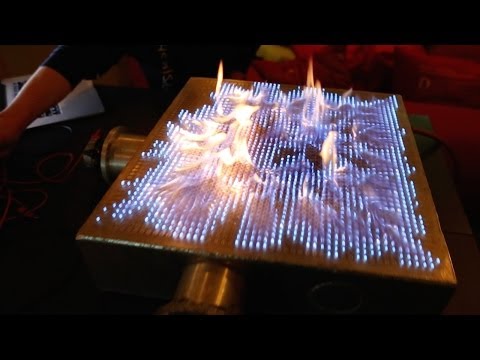 Laser + mirror + sound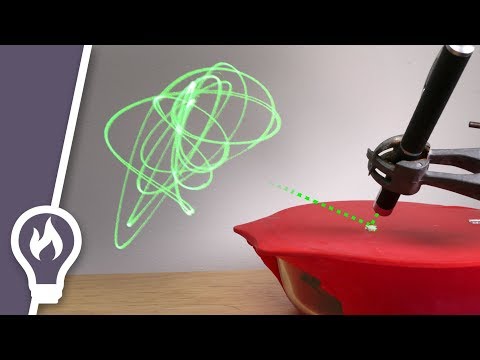 Oscilloscope Music - (Drawing with Sound) - Smarter Every Day 224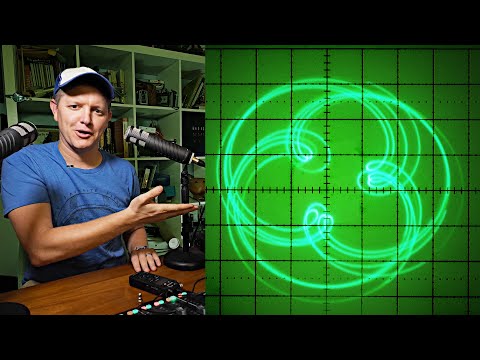 Oscilloscope Music Kickstarter (June 2015)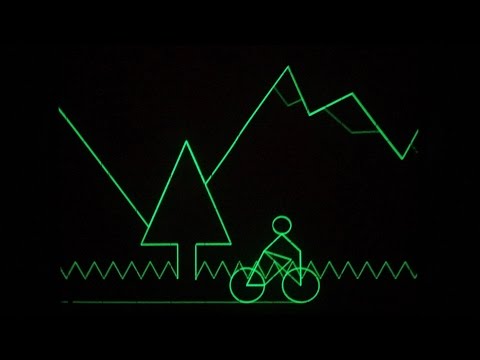 How I Created the Perfect NES Sound Chip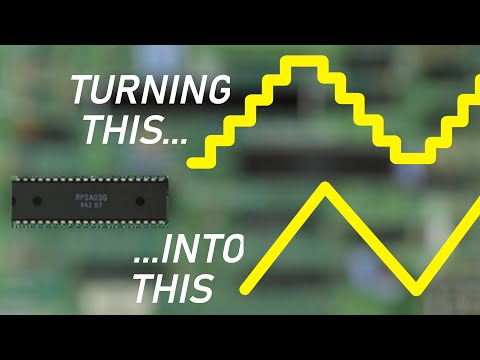 This Game Console Has No Pixels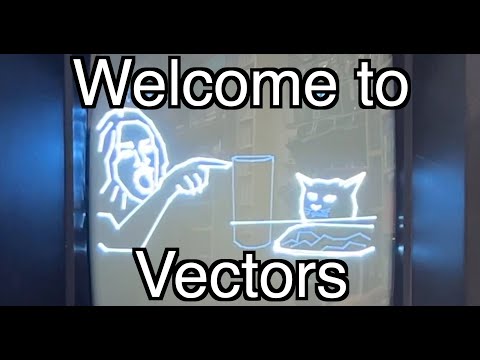 Instruments
How to make bagpipes out of Duct tape : DIY Step by step instructions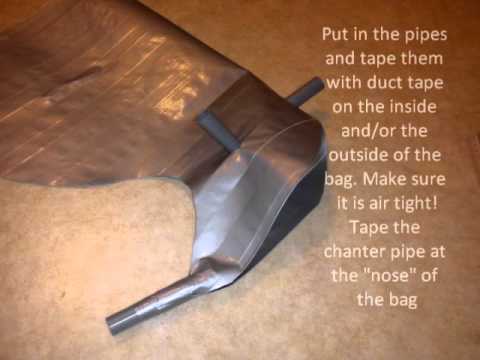 【ナンダコーレ】シリーズ「ガラパゴス日本」#2 D:ササタニーチェ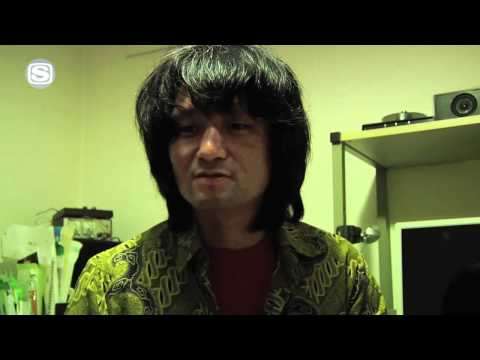 Monster Tubulum: Time To Start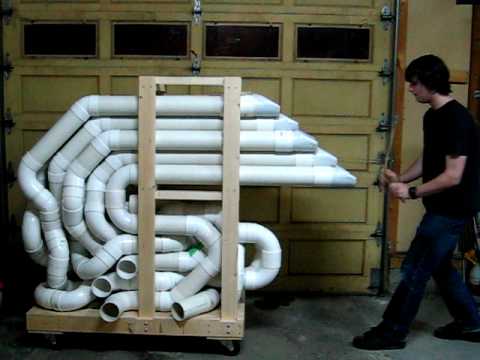 Profile: The Bassycle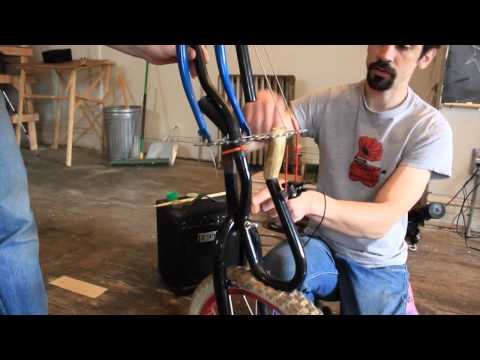 Ken Butler (Official) Hybrid Instruments (Part 1) (2006)

Phaedrus "Dominator" Aluminum 6-String Fretless Bass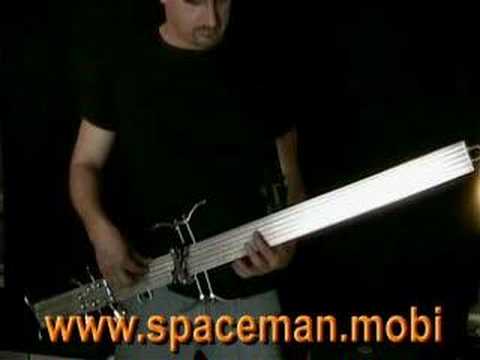 Polymba exerpt #1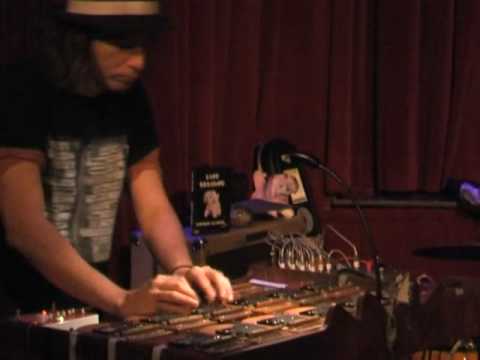 Dean Shostak Plays Cristal Baschet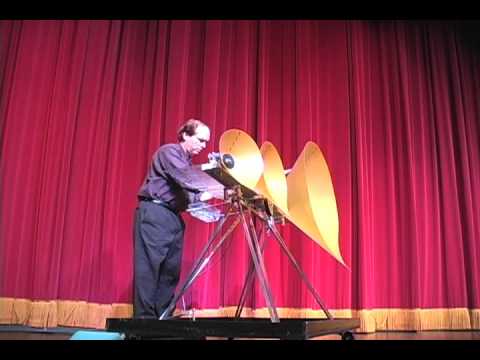 Birthing Newness: omstrument #1, by Jack Haas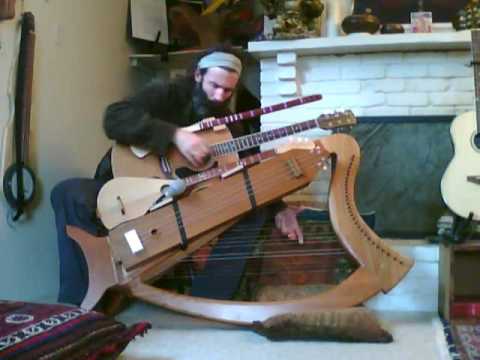 Under the Sea Array Mbira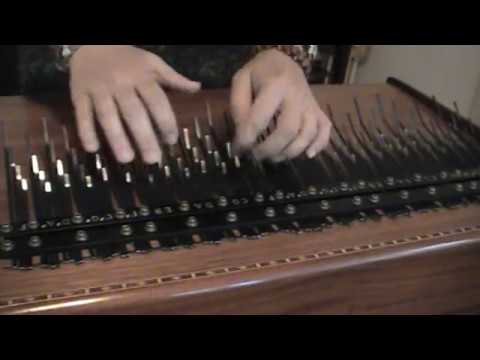 Jazz improvisation on a 5 octave Array mbira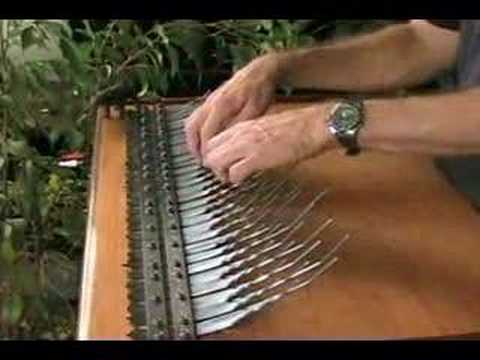 MAGIC FLUTE, THE LEKGODILO (from kelp)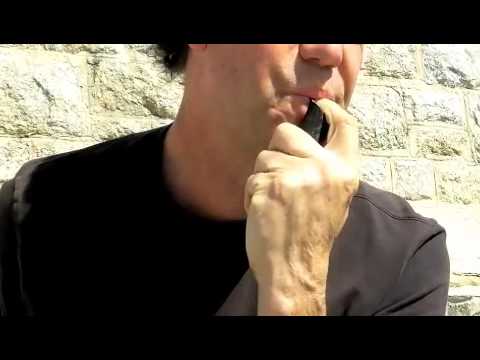 I Made a Weird, Long Violin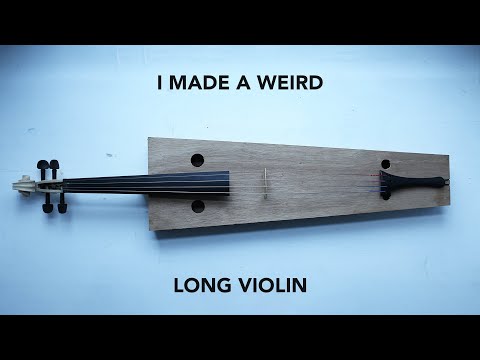 I Built a Violin (in my Airbnb)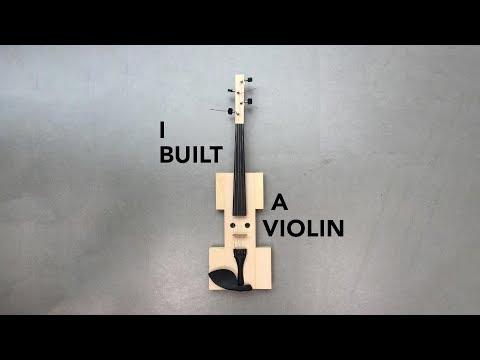 I built a reverb tank out of an old lamp + FREE SAMPLE LIBRARY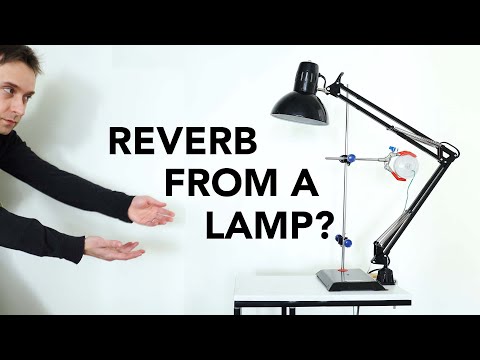 LMMS Triple Oscilator
LMMS Lesson 3 - Beat and Bassline Editor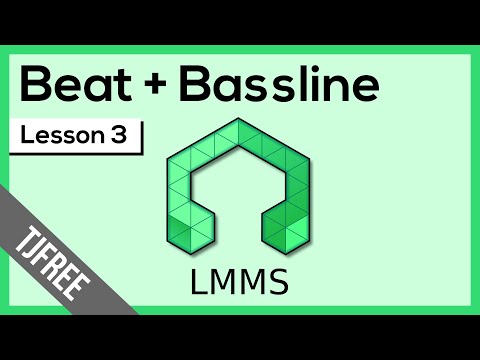 LMMS Tutorial 3: TripleOsc Basics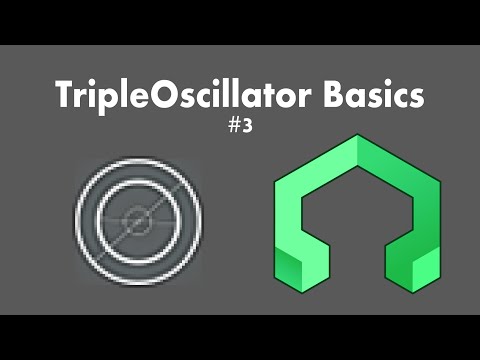 LMMS tutorial 4-triple oscillator basics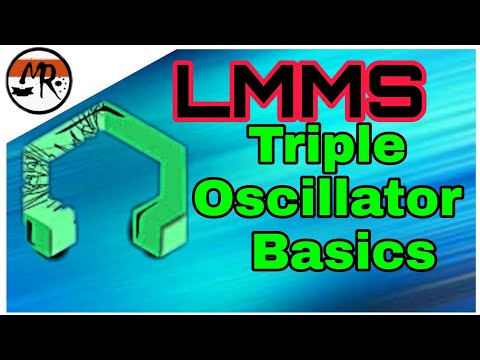 Triple Oscillator | Ven Perp LMMS Tutorial 04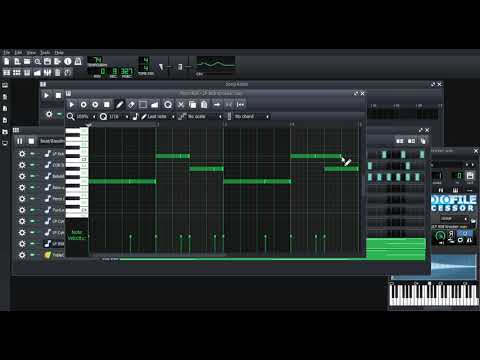 LMMS Triple Oscillator synth music (Tutorial)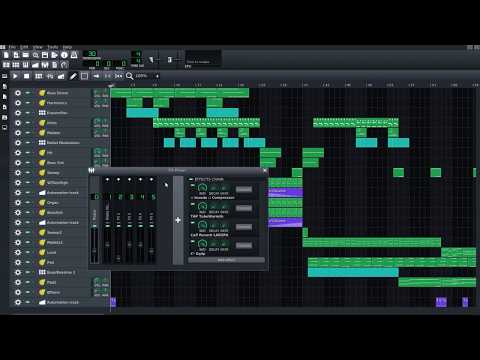 How to make a whistle using Triple oscillator in LMMS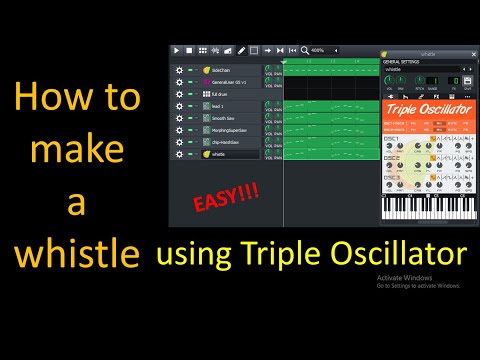 How To Make CRAZY 808s in LMMS! | Tutorial | Free Presets!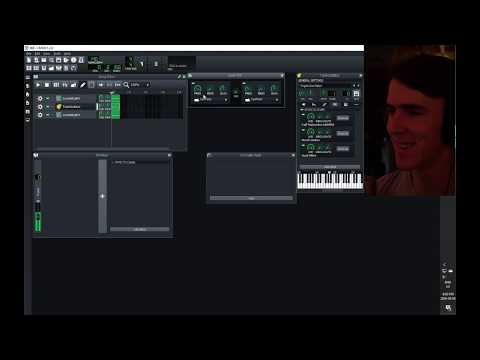 How to make cool 808 using triple oscillator in LMMS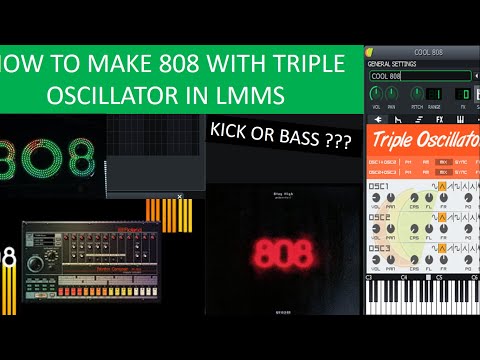 LMMS - Sway Ma' Triple Oscillator Heart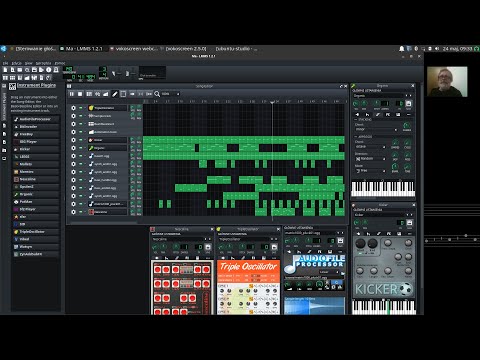 Finale
I built an analog synth from 1979!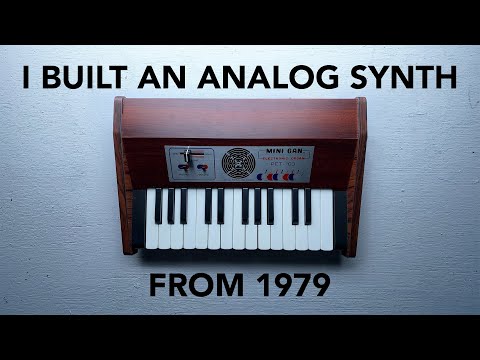 JULIAN SMITH - Techno Jeep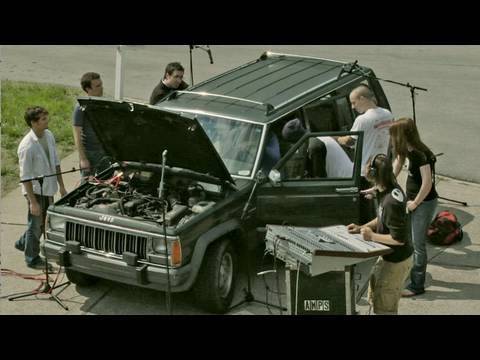 Diego Stocco - Custom Built Orchestra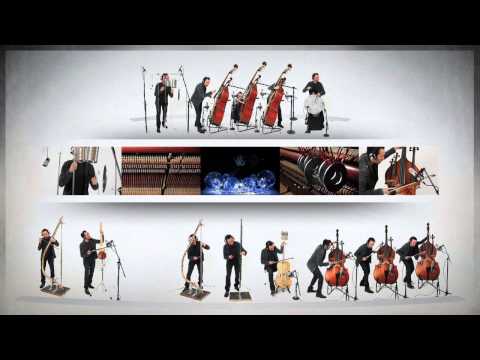 Balloon Music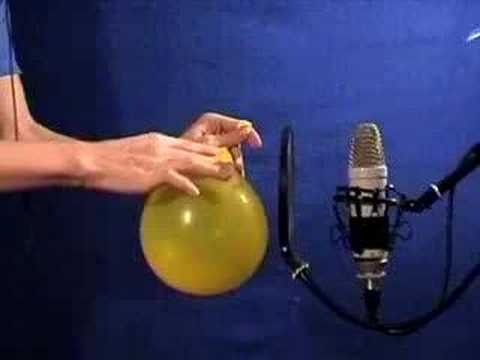 Tetris A Theme on Glass Bottles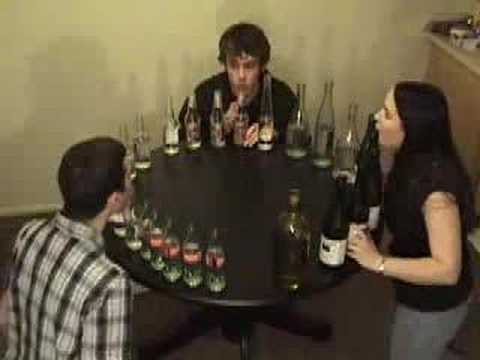 New Age Pensioner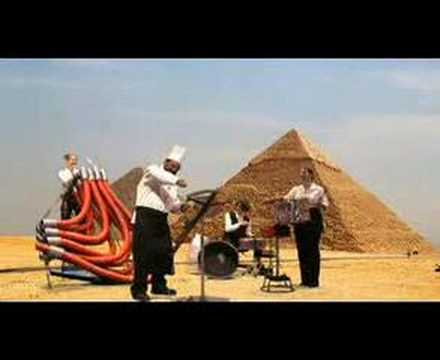 Easy way to make a carrot ocarina